ALL-NEW QASHQAI
Back in 2007, Nissan Qashqai invented the crossover with its blend of hatchback compactness and SUV practicality. And now, meet The All-New Qashqai. With its bold stance, sharp LED lightings and massive 20 inch alloy wheels all in a aerodynamic compact body, Qashqai once again brings a new vision.
ITS PRACTICALITY IS SEDUCTIVE
You might swoon over the Nappa part leather or a massaging driver's and passenger's seat. Be captivated by even bigger cargo space with it's various adaptable combinations. When you see how spacious the interior is – you just might find it irresistible.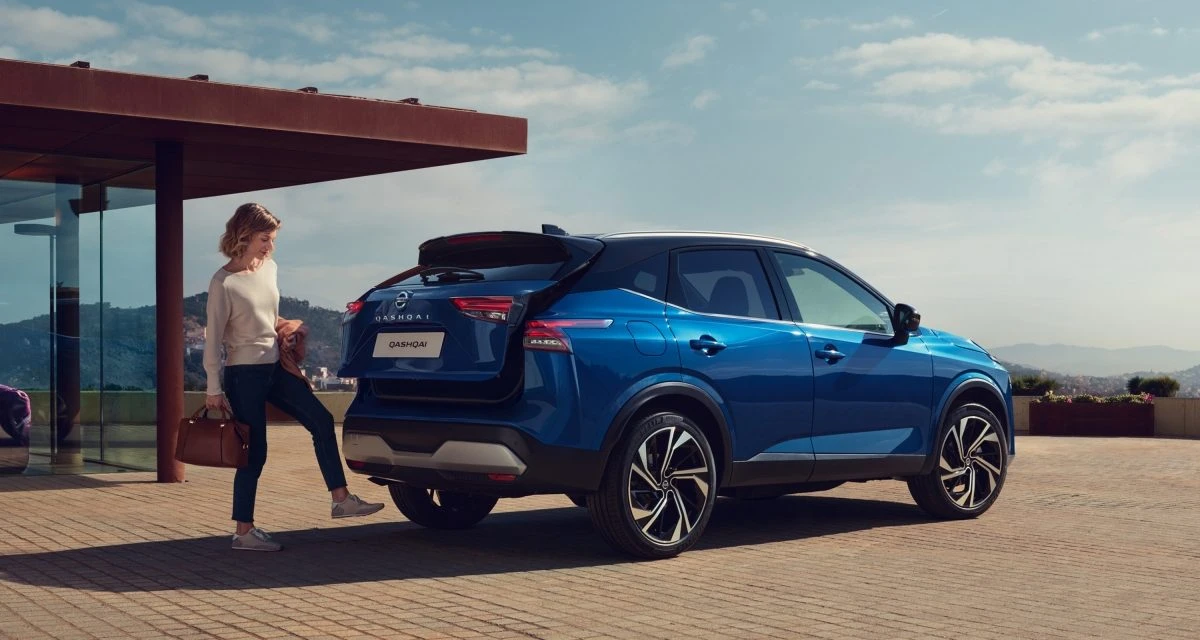 CARGO SPACE
Easy access meets innovative design. Bring more, and do it easily. Whatever the day brings, Qashqai flexes to your plans.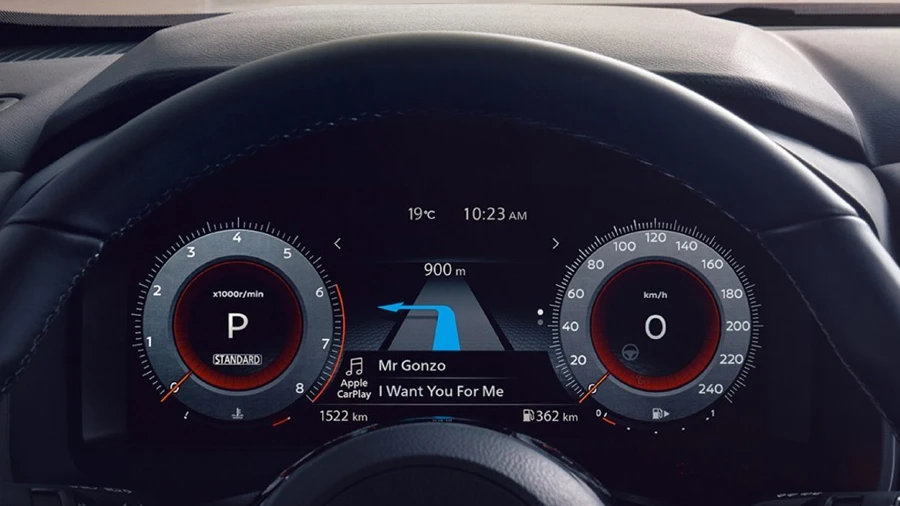 HIGH-TECH LENDS A HAND
Nissan Intelligent Mobility makes you feel more confident and connected on every ride. You'll drive with greater awareness and can even get an assist when you need it.
SMART POWER FOR A CHANGING WORLD
Experience driving thrills like never before with two new powertrains. Qashqai's new mild hybrid system improves fuel efficiency and reduces overall CO2 emissions by providing torque assist and extending the overall engine stop/start duration. Qashqai with future e-POWER powertrain combines electric vehicle technology with the convenience and familiarity of a petrol engine to bring the instant acceleration, unmatched smoothness and whisper-quiet ride of an electric vehicle.
e-Power
The perfect blend of Petrol engine and an electric motor
The thrill of an Electric Vehicle, the convenience of an internal combustion engine
Qashqai with future e-POWER powertrain drives the wheels full-time by an electric motor, providing instant accleration along with a whisper-quiet ride. Unlike traditional hybrid cars which use the petrol engine to drive the wheels, with e-POWER powertrain the petrol engine is used to generate electricity (stored in the battery & used by the electric motor), giving you good range along with near silent performance.