QUALITY
To ensure top quality performance on all levels, the new Peugeot Boxer was subjected to many severe driving condition tests:
4.000.000 km of driving on all types of terrain, including worn out roads, to put to test the engine and check its reliability.
500.000 door opening and closing cycles.
1.500 hours in a weather chamber.
1.000 tests of wading through water.
Anticorrosion tests using salt water.
PRACTICAL DIMENSIONS
The new Peugeot Boxer is available in 3 different combinations of length, height and versions, thus offering 3 interior volume capacity ranging from 8 to 17 m3 and positioning it among the best in its segment.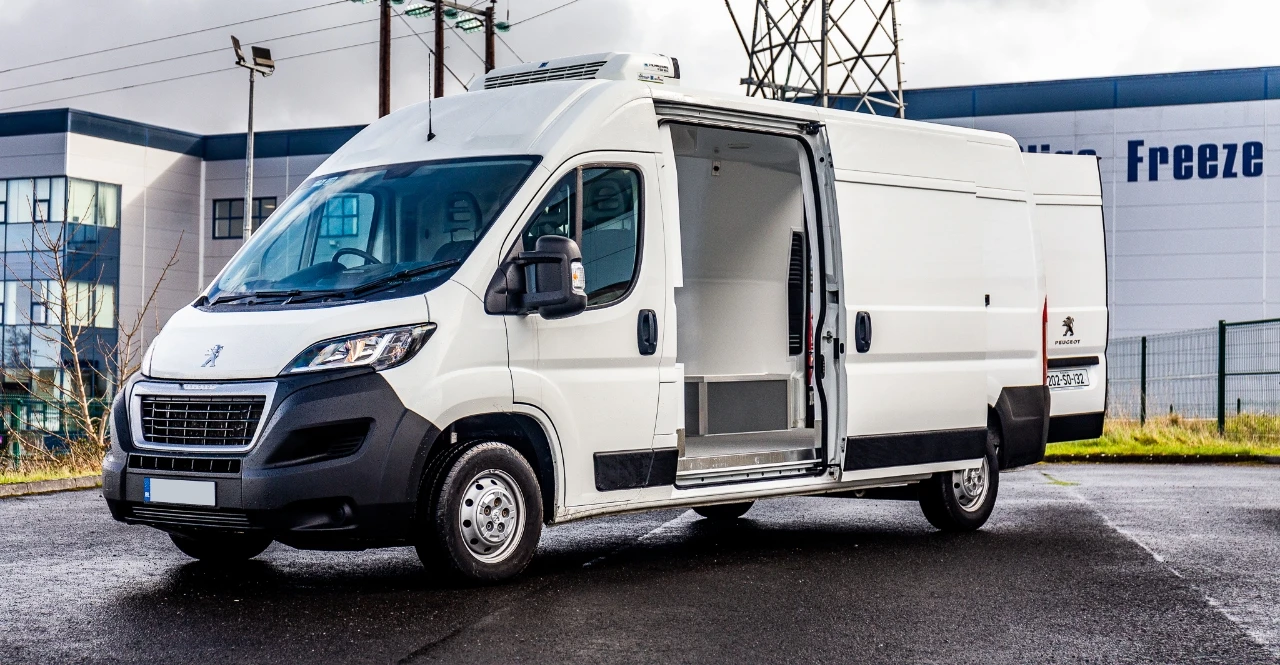 COMFORT AND DURABILITY
The new Peugeot Boxer ensures safety at all times thanks to:
- a new shock absorption design that stabilizes the vehicle even when loaded.
- an even more efficient brake system to guarantee high performance and safety at all times.
- a reinforced structure with a preset deformation zone that absorbs the impact in case of an accident.
These reinforcements also help reduce noice for added comfort inside the vehicle.
Downloads
Specifications
Price List