EXPERT VAN
If only we could build more of these, we'd have the whole van market sewn up. We simply don't have enough to go around, and when we do get our hands on them, they are usually always sold before reaching the forecourt. The Expert comes in two different trim levels, Active & Professional, and it comes in 2 body lengths, L2 Standard & L3 Long, the real winner on the Expert is the twin sliding doors as standard and the bench seat to sit 2 passengers and a driver.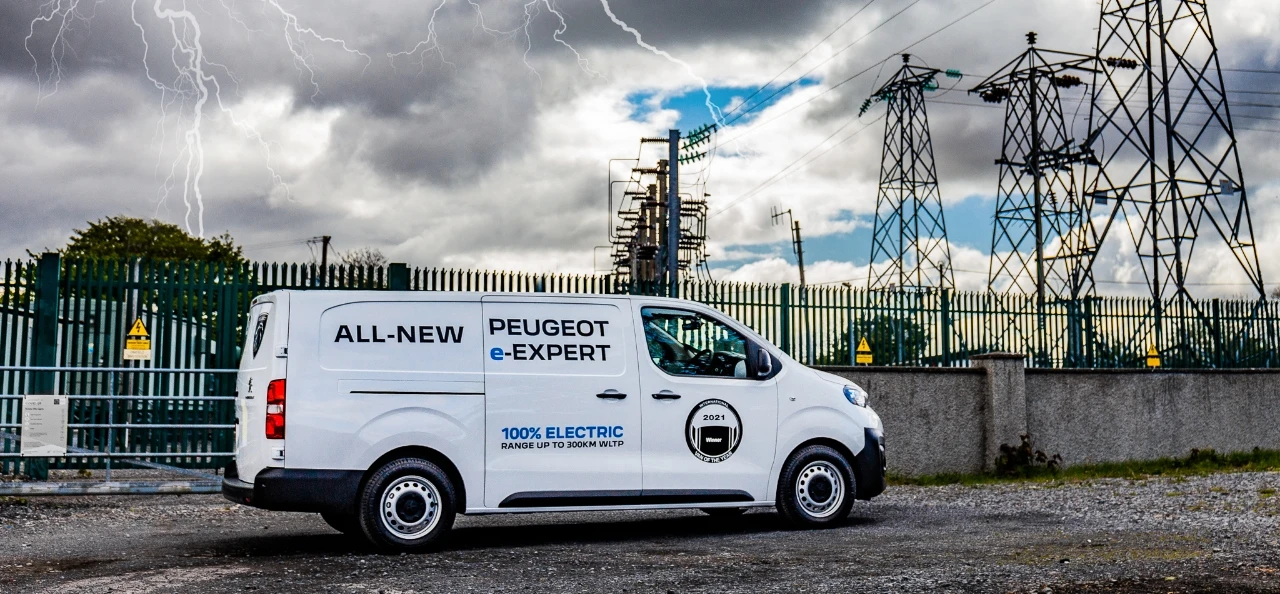 We have the spec sheets and price lists showing on the right side of the page, it should give you all the details you need to know about the vehicle.
However, if you would like more details on this model with regarding colours and car configuration we suggest you visit www.peugeot.ie. Specifications, colours and model line ups are constantly changing and as this is our own website we couldn't possibly keep up with the changes. To make things easier you can click this link to bring you directly to the page you want to see, but before you go, we would like to hear from you. Please register your interest in this model and allow one of our sales team to contact you and answer what questions you have and hopefully organise a test drive at a time that suits you.