The Peugeot Partner
Everyone's favourite van, including all of us here at Kevin Egan Cars, a lot of people use the term 'Legend' loosely, but we can safely say the Partner is a Legend in its own right.
The current model was launched in 2019 some 20 years after it made its debut on the Irish shores, and it's been a regular sight on the roads here ever since.
Today the Partner van comes in two different trim levels, the Active Plus & the Professional plus. For now it offers two drive trains, a 1.5Hdi 100BHP Diesel and 50Kwh 120BHp electric version. They both come in a two-wheel base L1 & L2, the L2 being 330mm longer and having twin sliding doors.
As everyone knows the Partner shares a production line with the Berlingo, the Combo and a few others but what makes the Partner unique is the iCockpit for the driver. To sit in one and see the benefit of the small steering wheel and dials above it rather than through it, is something anyone who is considering, needs to check out for themselves.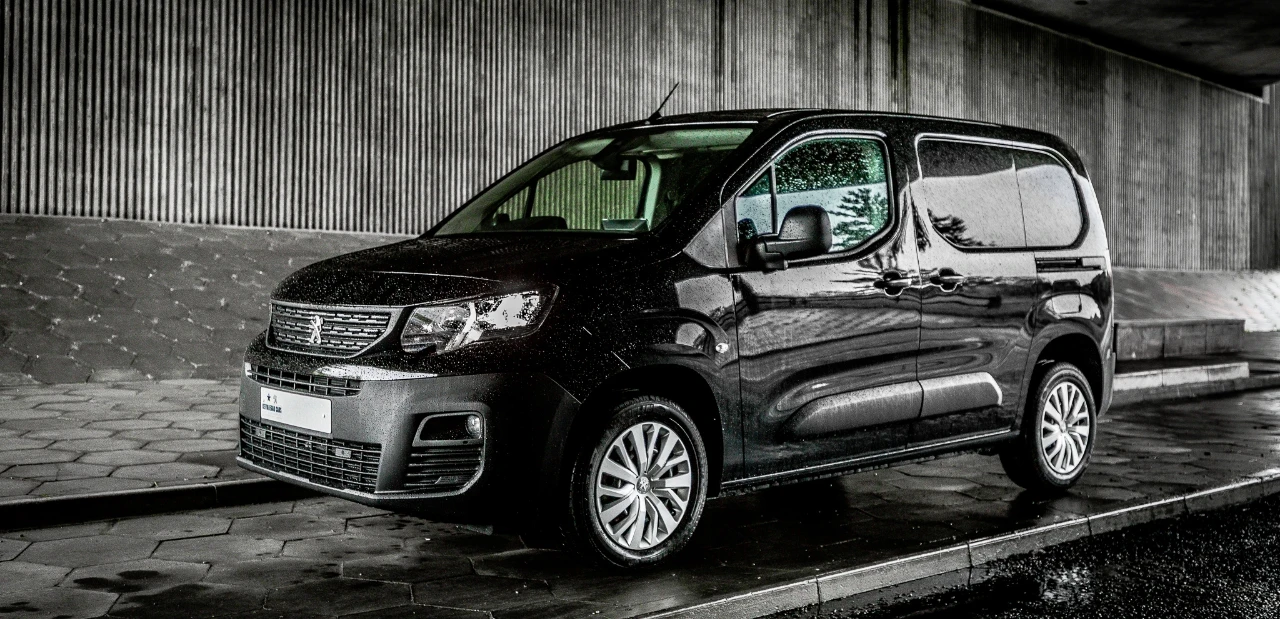 We have the spec sheets and price lists showing on the right side of the page, it should give you all the details you need to know about the vehicle.
However, if you would like more details on this model with regarding colours and car configuration we suggest you visit www.peugeot.ie. Specifications, colours and model line ups are constantly changing and as this is our own website we couldn't possibly keep up with the changes. To make things easier you can click this link to bring you directly to the page you want to see, but before you go, we would like to hear from you. Please register your interest in this model and allow one of our sales team to contact you and answer what questions you have and hopefully organise a test drive at a time that suits you.
Additional Downloads
Brochure