Peugeot 3008 & 5008 Gains Styling and Interior Tweaks
From the outside, the New Peugeot 3008 amd 5008 is a truly striking thing, and the facelift has brought a new frameless grille similar to that of the 508 saloon, as well as aggressive lights at the front and rear.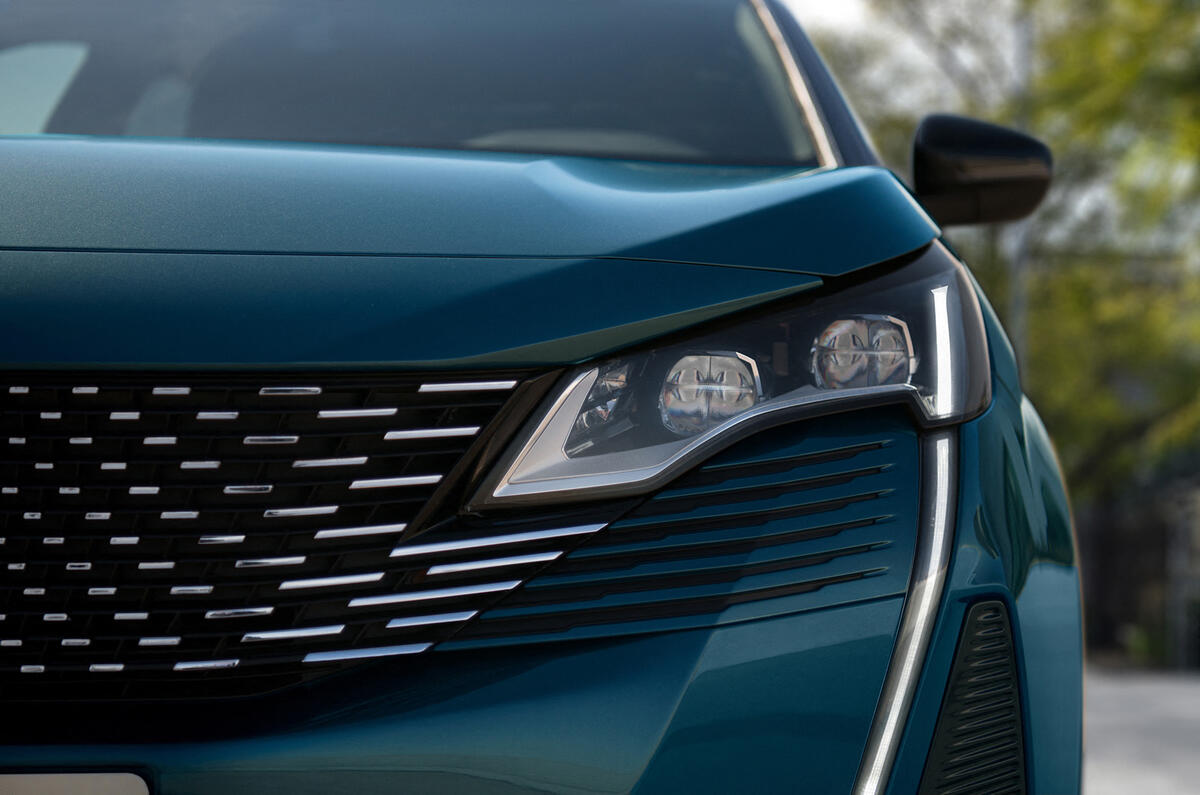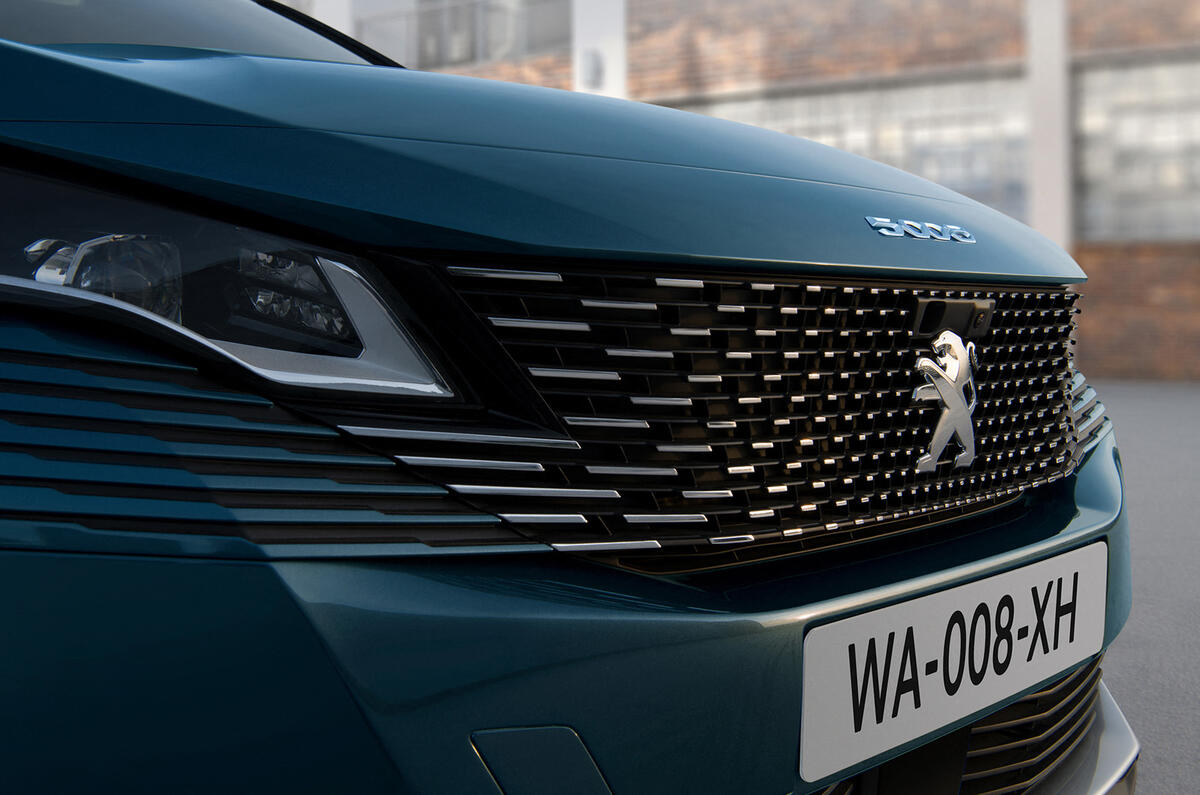 Keeping in mind not to betray the previous versions, they needed to add more status while keeping a strong identity. More precisely, they extended the air intake grill up to below the new front LED headlamps, and even further into the body colour to the slanted daylight running lights that are the new light signature of this front face.
They have done it to give more stability, perceived width and status to the car.They have carved the bumper itself, the lateral scoops, and the low central decoration to get the best possibe posture and stance.
On the rear face, they focused on adding new technology to the tail lights. They are made up of transparent blades, Peugeot's three-claw brand signature. This sigature will be lit day and night, and by the way, these day lights sre full LED's which are on all the range and also feature a modern scrolling turn indicator
Inside, the wow-factor only strengthens. So long as you can cope with Peugeot's infamously small steering wheel (and you do get used to it, promise) this is a superb place to be. Digital dials are standard on every version and are customised via a simple scroll button on the steering wheel. No faffing around in distracting sub-menus here.
Keeping the 3008 extremely on point, is a pair of plug-in hybrids. There's a front-driven version, possessing 225bhp, but of more interest is the four-wheel-drive Hybrid4 300 with its 300bhp of total output
Check out the New Peugeot 3008 & 5008 here
https://bit.ly/2WhyUv0
https://bit.ly/3zEqwUJ